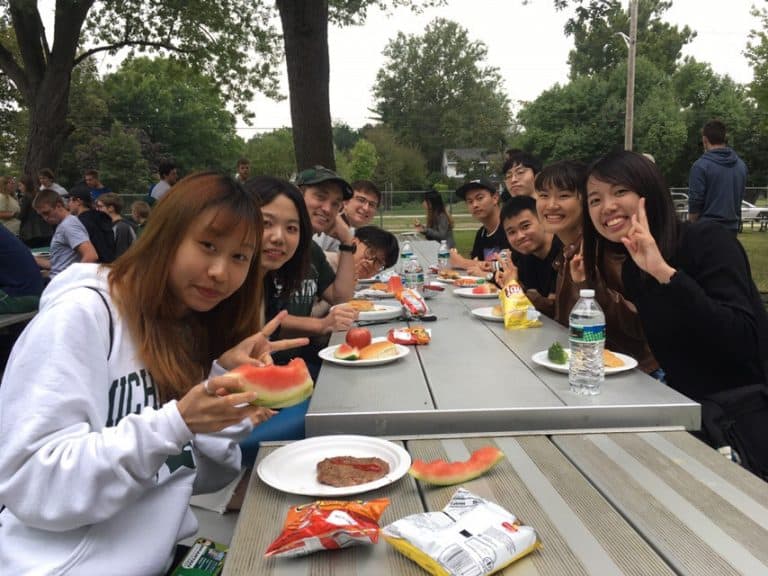 As a organization we host events to help you learn English, make new friends, and to learn about each others' cultures and American culture.
Bridges Hangout: Join us on Zoom every Friday night at 7:30pm (Eastern time) for a night of making new friends, meaningful discussion, and fun online games. We break into small groups to discuss topics such as adjusting to life in the US, what you value most in life, and how to overcome difficulties. The event is welcome to any student or scholar enrolled at MSU regardless of your level of English proficiency. If you would like to join sign up here!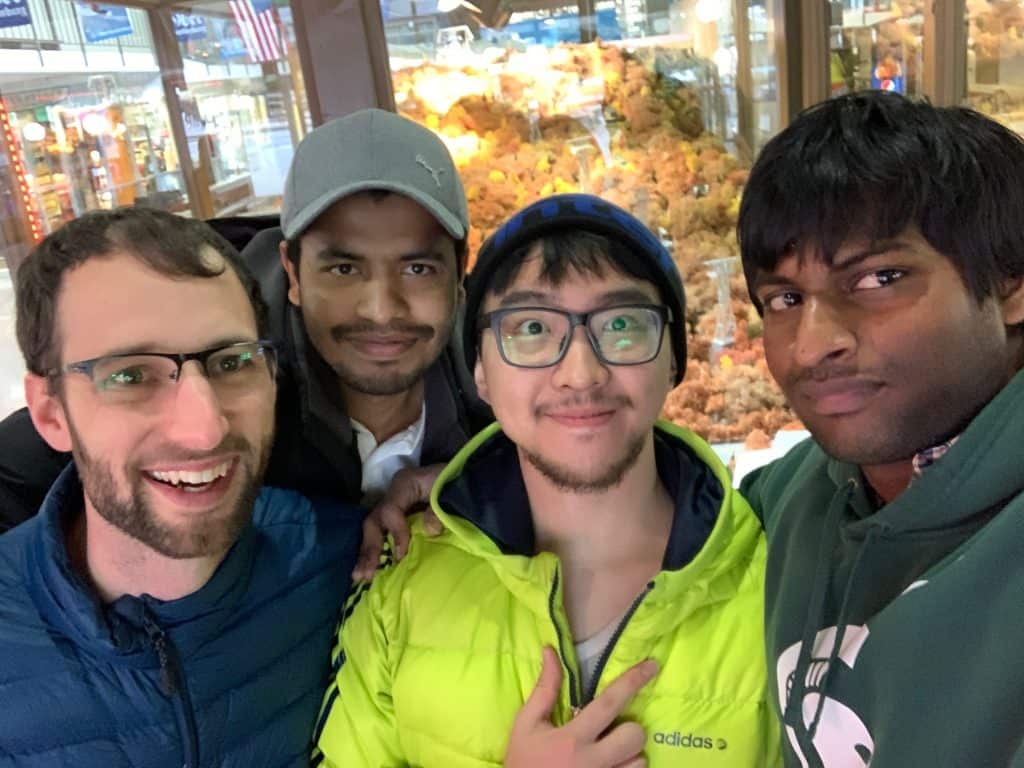 "Together" at Vision Conference 2021: Come experience community and personal growth from January 1st- 3rd. The Vision Conference is a national conference for Bridges that is a great time to meet other international students from around the world, explore spiritual topics, and experience personal growth. This year the conference will be streamed online with various speakers and interactive sessions. Between the sessions, we will gather on zoom for our family times, when we will make close friendships and experience the conference together. If you want to sign up visit the vision conference website or contact us here!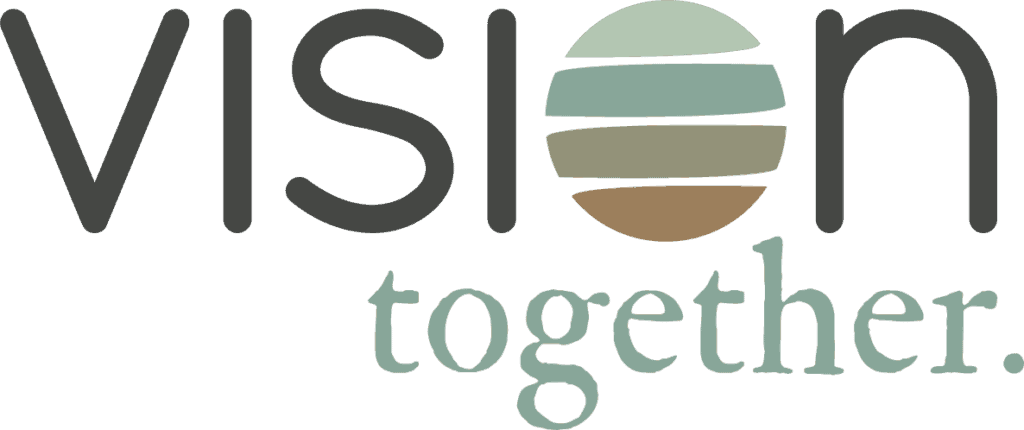 Exploring cultures and Holiday Parties: We know that entering into a new country and culture can be difficult at times. We want to make your transition easier by introducing you to American friends and American holidays. Throughout the school year we host Thanksgiving, Christmas, and Easter parties. See our events calendar below for more info!
Sharing our beliefs and values together: Every person comes from a different religious and spiritual background and we provide resources to help you on your journey of growth and discovery. For those that are interested, we offer a weekly Bible discussion group (Bible study) where we get to know each other, listen to each other's beliefs, and read the Bible. We meet on Zoom Wednesday nights at 7 pm EST. Its open to anyone, no matter what religion you are a part of or if you believe in God or not. Click here to sign up!